As one of New York City's most popular mega lounges, Bar 13 is one of the city's most popular venues. This full service venue can serve as a bar, a club, and a lounge, and it includes three levels that are indoors and out. It also has a rooftop deck.
As a party and special event venue, Bar 13 is all about having fun, and every party they host reflects that spirit. Guests can stay on all three floors or they can rent each lounge separately, depending on the number of guests they have. There are also state-of-the-art audio and video features available at Bar 13, including karaoke. They provide a wide variety of drinks and food to choose from, as well as a fully stocked bar. There is a friendly, helpful staff at Bar 13 who ensures that every event is a success.
WhatsApp Us
Guest List & Reservation
About Bar 13
This three-level nightclub and lounge is located in the heart of Union Square in New York City, New York. On the first floor, there is a lounge and dance floor, which will allow you to stay up late if you wish. The dance floor on the second floor is even bigger than the one on the first floor. Located on the top floor of the venue, there is a Rooftop Lounge with BBQ on Sundays and a view of Manhattan from the top.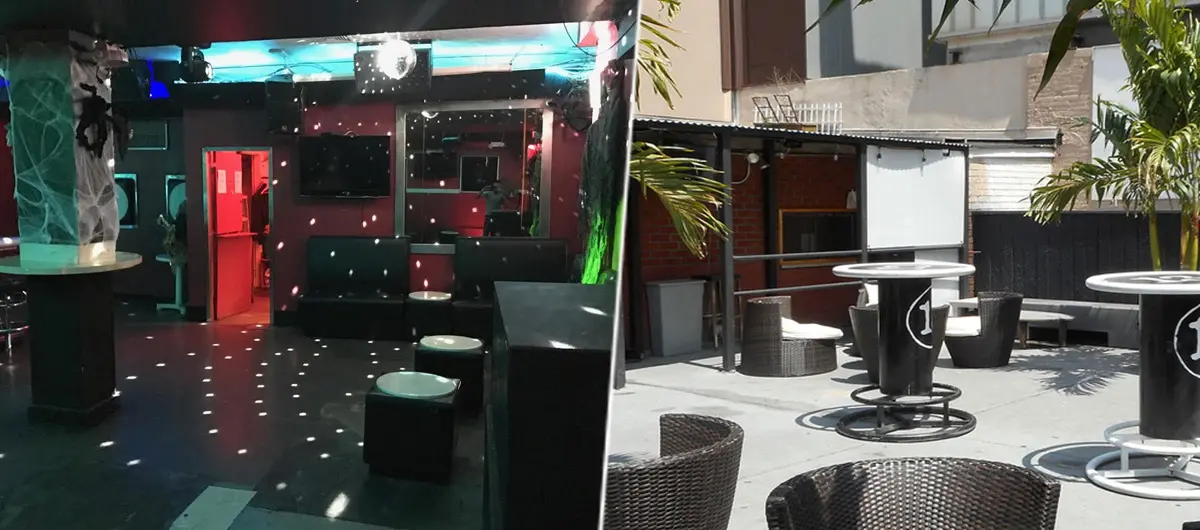 It has been 15 years since Bar 13 opened and during that time we have hosted countless parties and events of all sizes. Their goal has always been to provide their guests with the best service possible. Opening hours are Monday through Saturday between 4 p.m. and 4 a.m.; and happy hour pricing is available till 8 p.m. In addition to all the latest hits, there are also live DJs who will be playing all the latest songs in the club every night.
Bar 13 NYC Bottle Service
There is no doubt that The Bar 13 Rooftop Club is the place that you should go to if you like to drink, dance, and meet new people. If you would like to find out more about a VIP party at The Bar 13 NYC, contact Crazy Clubbing Guide today and ask for a free quote. It is important to remember that when you book through us, you will receive discounted rates, quick entrance, and priority seating.
The minimum table minimum for six guests is $400. There is a minimum of $400 per guest for Saturday night at the venue. The price of a bottle of premium liquor begins at $350 while the price of a bottle of standard liquor begins at $250.
Bar 13 NYC FAQ
Bar 13 Dress Code
Once you reach the rope, you won't have trouble getting in. Men should wear collared shirts. Don't wear sportswear and choose comfortable shoes. You should always play it safe if you're not sure whether something will work or not.
Drink Prices at Bar 13
Mixed drinks start at $15, beers at $8, and shots at $10. Nightclub table service minimums vary depending on the event. There's nothing like high-quality entertainment. Comfortable style, and nightlife at the venue.
Where is Bar 13 located
Bar 13 is located between Broadway & 5th Ave in Union Square, Greenwich Village; at 121 University Pl, New York, NY 10003.