Crazy Clubbing
Discover the best bars, lounges and clubs in NYC
Featured Services
Well organize night out with your friends
Places we recommend
Handpicked places by our team, tips, dress code and where to go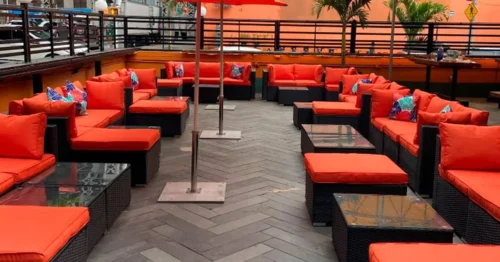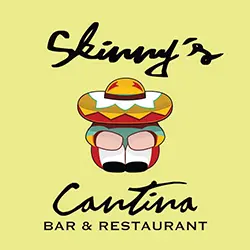 As a Mexican restaurant with Latin and soulful overtones, Skinny's Cantina on the Hudson
701 West 133rd Street
New York
What's happening?
Discover events throughout the city. Find the best things to do all year with our NYC events calendar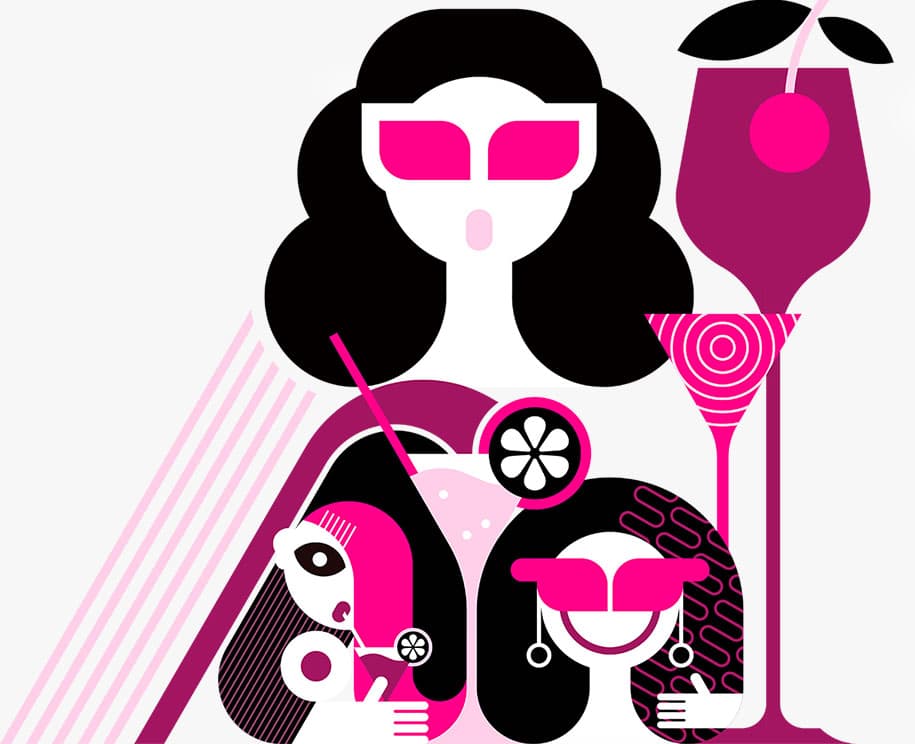 The Best NightLife in NYC
Trying to find the best nightclubs, bars & lounges? Whether you've just arrived, you're new in town or you want to get the most out of your Nightlife weekend. We have built Crazy Clubbing Guide from the ground up for people just like you. We show you the best nightclubs, bars, Tickets, and lounges in New York City. Whatever you're looking for, we've already done it and got it covered.
Crazy Clubbing Guide brings the party
The night brings endless possibilities in New York City. Dazzling lights, DJs, dancing, drinks are on the agenda all night, every night. The best clubs in NYC keep the party going from sundown to sunrise and each one offers a different atmosphere. So you can always find the experience you're looking for (or move from spot to spot throughout the night).
From intimate velvet-roped lounges to outdoor dance clubs and rooftop hideaways. We promoted the best nightclubs and lounges to party at in New York City. Clubbing Guide knows what you're looking for because we are too. We're clubbers ourselves looking for the best nightlife in the Tri-state area.
We go out every weekend experiencing the best cocktail bars, music lounges, live events, and nightclubs in New York City. And we want to share it all with you as we go. We created the night guide because there just wasn't a good, easy-to-use, high-quality nightclub guide. That answered a very simple question: what are the best venues in the city?